Apr 14, 2020 02:43 PM Central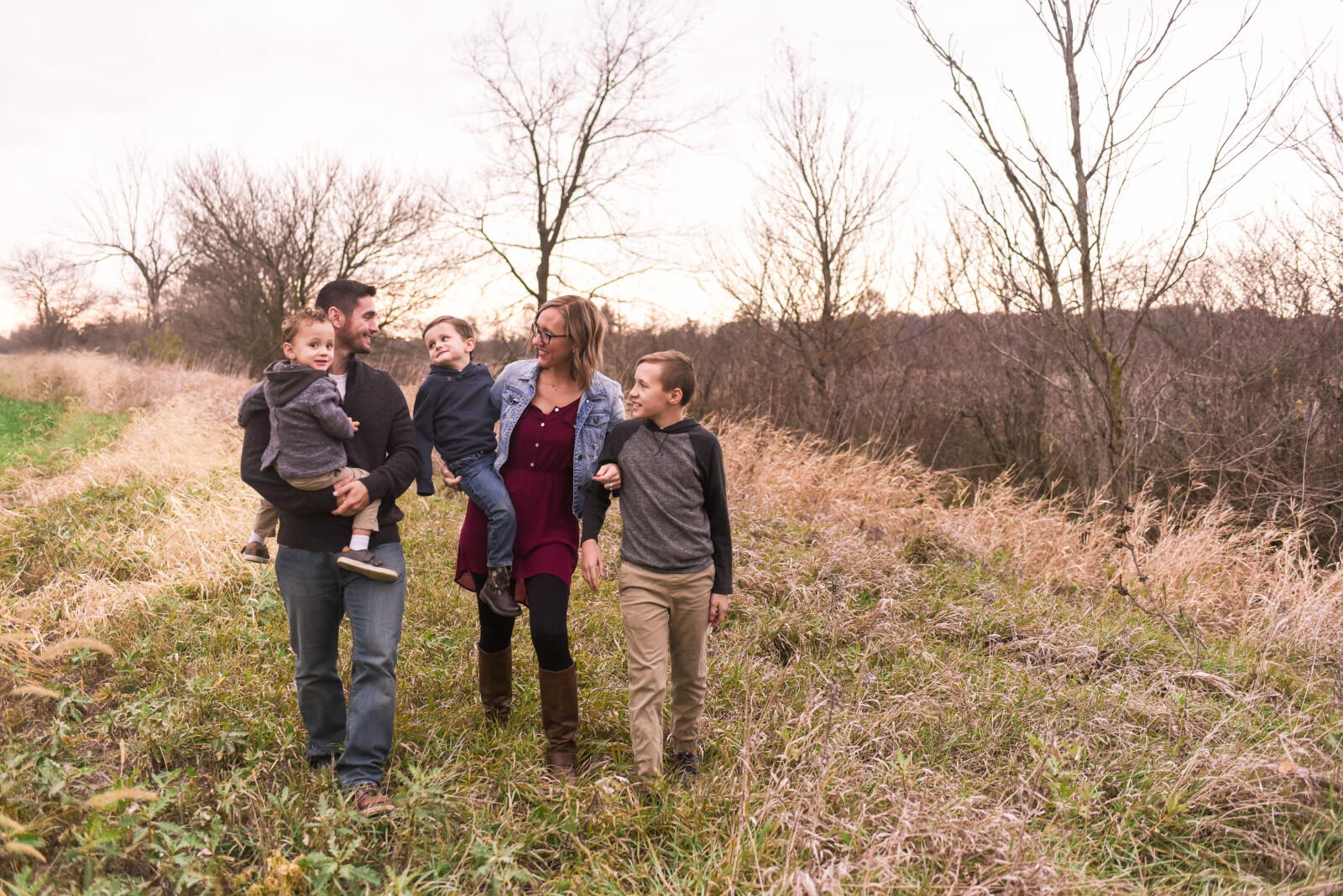 We were literally desperate. Gasping for air. Clinging to whatever vine of hope we could find that we were promised would pull us out of the hamster wheel of symptoms to "fixes" to new or worse symptoms to new "fix-alls"... and we were completely beaten down and defeated.
Three years ago, this was our life. I was just reminded by my Facebook memories. I felt like a failure as a mother. Like I couldn't even care for my kids without being told by a doctor what to do.
Luckily, God, in all his infinite grace and mercy, brought a sweet friend back into my life, into my living room. She sat on my floor and listened to my heart breaking and told me how much I was loved. How God had created me specifically to be these boys' mama. How He had empowered me to make choices and take control of our home and our health.
Read more...
Mar 9, 2020 10:49 PM Central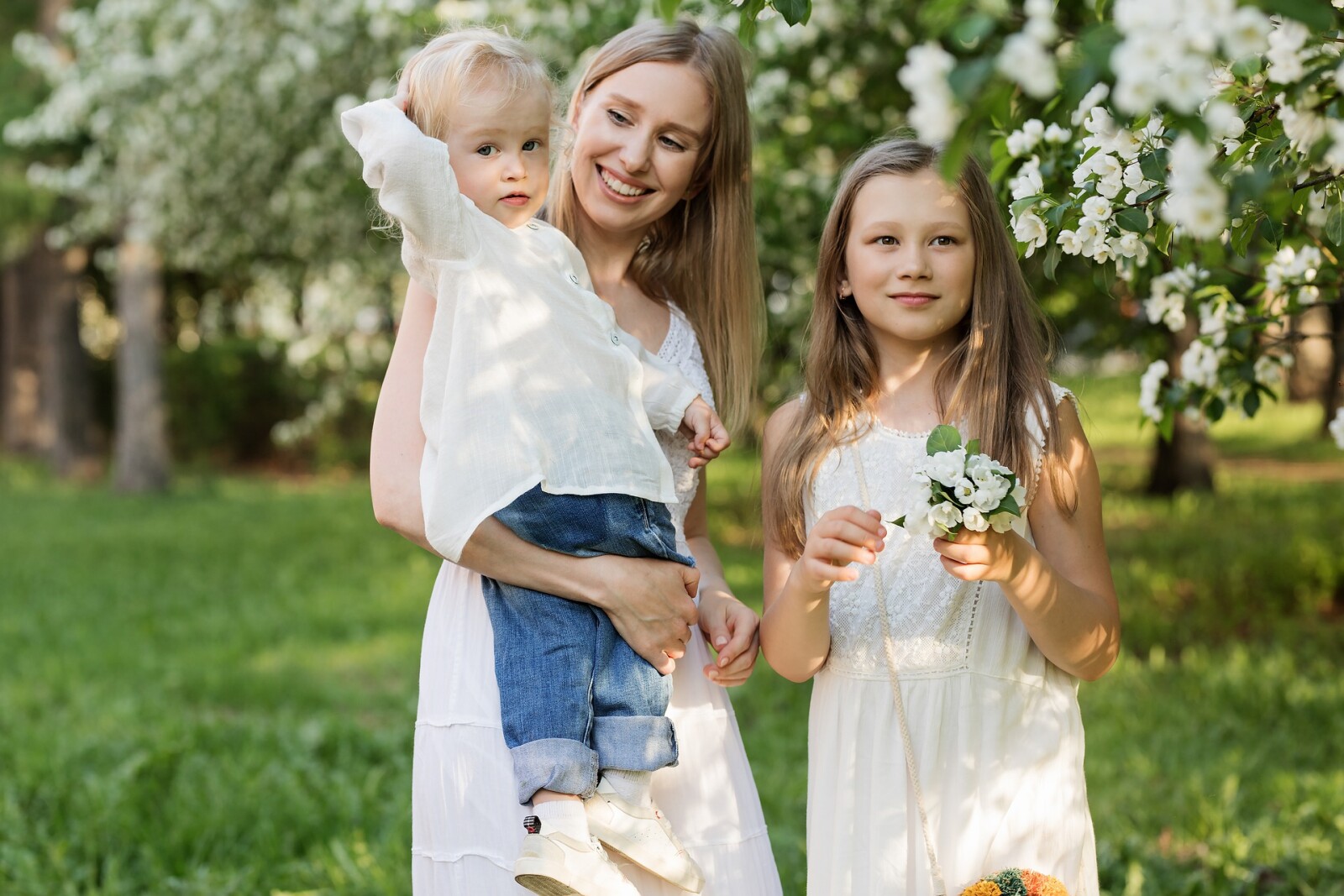 Moms are some of the most selfless people we know. They spend the majority of our days taking care of everyone and everything and by the end of the day you will find them dead on the couch or forcing themselves to stay awake for 30 more minutes just so they can have a snippet of adult time.
This leads to moms who sometimes feel overwhelmed and unfulfilled. We've lost sight of ourselves – our goals, our dreams. No matter how much we got done in the day, we always notice more that could be done, making lists (mentally or on paper) for the next days, always having that feeling of "not enough," even if it's not directly tied to how we feel about ourselves.


How can we better rest? How can we better care for ourselves so we can care for our loved ones better without feeling completely depleted?
It's the "put your air mask on yourself before helping others" theology. You can't pour from an empty cup, we've all heard that, but it's especially true for mamas.
I'm not one to preach self-care and for a long time I considered it selfish. But I truly believe God has a plan for us specifically as mamas, and we can't fully walk in the glory of who He designed us to be as moms unless we are intentionally working to find who He is calling us to be and then being good stewards of that calling by spending time developing ourselves.
Now, this is going to hurt when you read it, I'm well aware... but if we are going to be intentional about caring for ourselves so we can better care for our families, then I think you have to set your day up as such. Set your day up for success. And that means…. waking up before those precious, needy little beings are up and asking for 5 million things (ha!)
This will take time to figure out what hour is right for you to wake, but these are some things to consider:
What time do you need to be out the door? OR if you stay home, what time do the kids need to be out the door? OR if you have toddlers and don't leave the house in the mornings, what time do they wake? The goal is to get your "stuff" done before they are up, allowing you time to focus on yourself.

What are some things you value for yourself or that you know would benefit your mom-sanity that you feel like you struggle to get done that could be a part of your morning routine? For example: reading your Bible or meditating, exercising, showering ALONE (can I get an amen?!), etc.

How long will you allow yourself for each of those things?
From there, you can set a time to wake.
Once you set that time you need to take a serious look at your bedtime as well. Again, I know this is painful ;) How many hours of sleep do you need to function? Protect your bedtime, it is crucial to your morning routine, which is crucial to the rest of your day going smoothly!
If you're feeling overwhelmed or like this task is too big, start small. Maybe you just want to start by reading your Bible for 30 minutes before the kids get up. Or maybe you just want to shower in peace. It's ok to just pick one area and focus on doing that well and consistently before adding another.
However you choose to adapt your morning routine, even just adding one area of caring for yourself and setting your day up for success will enhance your morning and your day.
How are you caring for yourself? I am always adapting my morning routine, would love to hear from you!
Praying for you along the way <3
I feel like we all need something luxurious to have just to ourselves as mamas, other than our hidden chocolate stash, of course ;) Check out this easy, life-giving, age-reversing, GLOW serum (all the heart eyes).
2 ounce glass dropper bottle

10 drops of Lavender Essential Oil

10 drops of Frankincense Essential Oil

5 drops of Lemon Essential Oil
Add essential oils to glass dropper bottle, top with jojoba oil. Shake then apply one full dropper to face and neck before bed.