Jul 23, 2020 02:31 PM Central
What does your ideal home look like? Not the landscaping or the shutters. Not the perfect wall color or the perfect decor. But the environment in your home, what does that look like?
For me it's peace + joy.

Mamas, when we are at peace, when we feel like we accomplished whatever is on our hearts, when things "flow well', when we make time for ourselves, when we give ourselves grace... we are more peaceful. Which makes our family more peaceful. Which makes us all more JOYFUL!!!!
Read more...
Apr 14, 2020 02:43 PM Central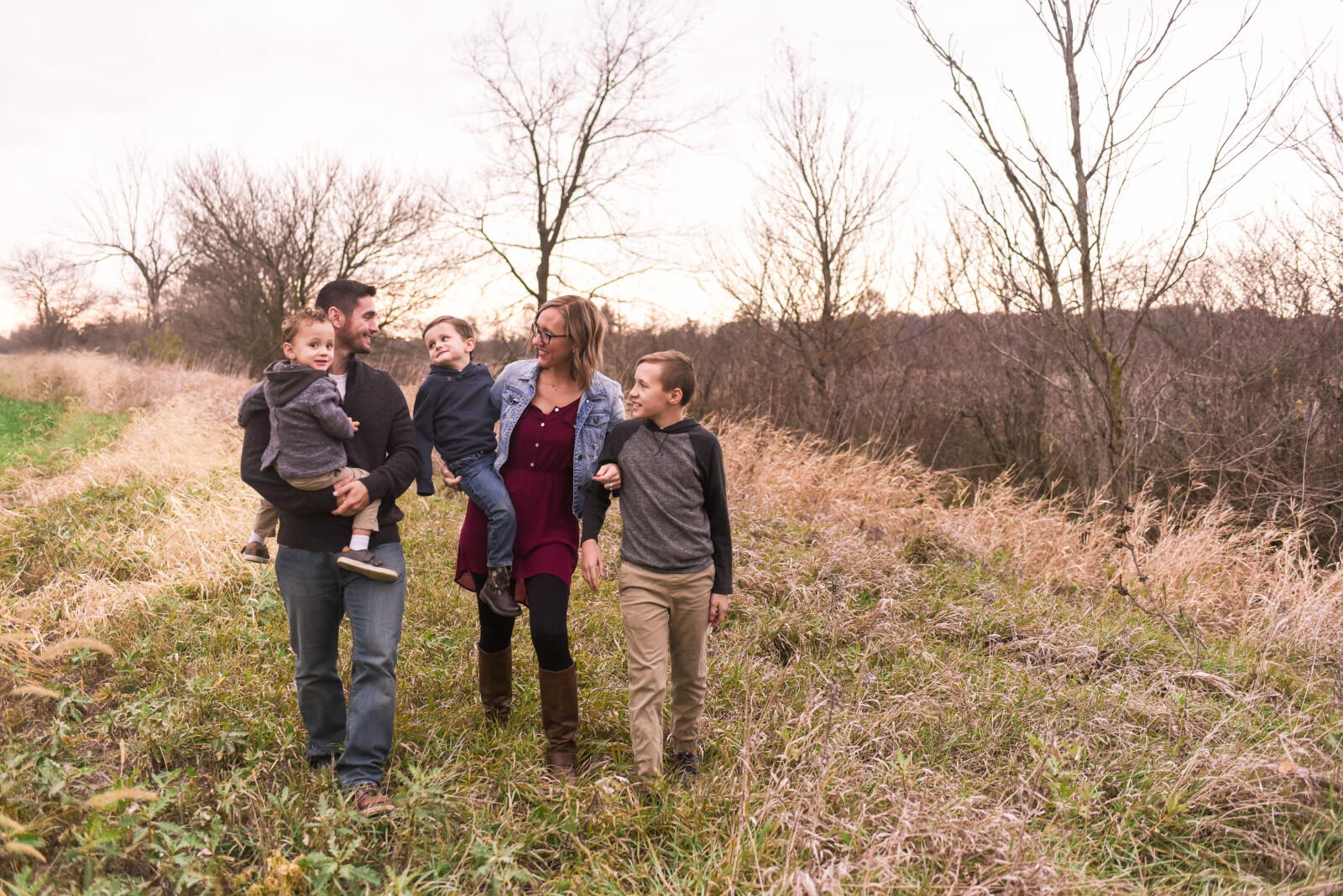 We were literally desperate. Gasping for air. Clinging to whatever vine of hope we could find that we were promised would pull us out of the hamster wheel of symptoms to "fixes" to new or worse symptoms to new "fix-alls"... and we were completely beaten down and defeated.
Three years ago, this was our life. I was just reminded by my Facebook memories. I felt like a failure as a mother. Like I couldn't even care for my kids without being told by a doctor what to do.
Luckily, God, in all his infinite grace and mercy, brought a sweet friend back into my life, into my living room. She sat on my floor and listened to my heart breaking and told me how much I was loved. How God had created me specifically to be these boys' mama. How He had empowered me to make choices and take control of our home and our health.
Read more...