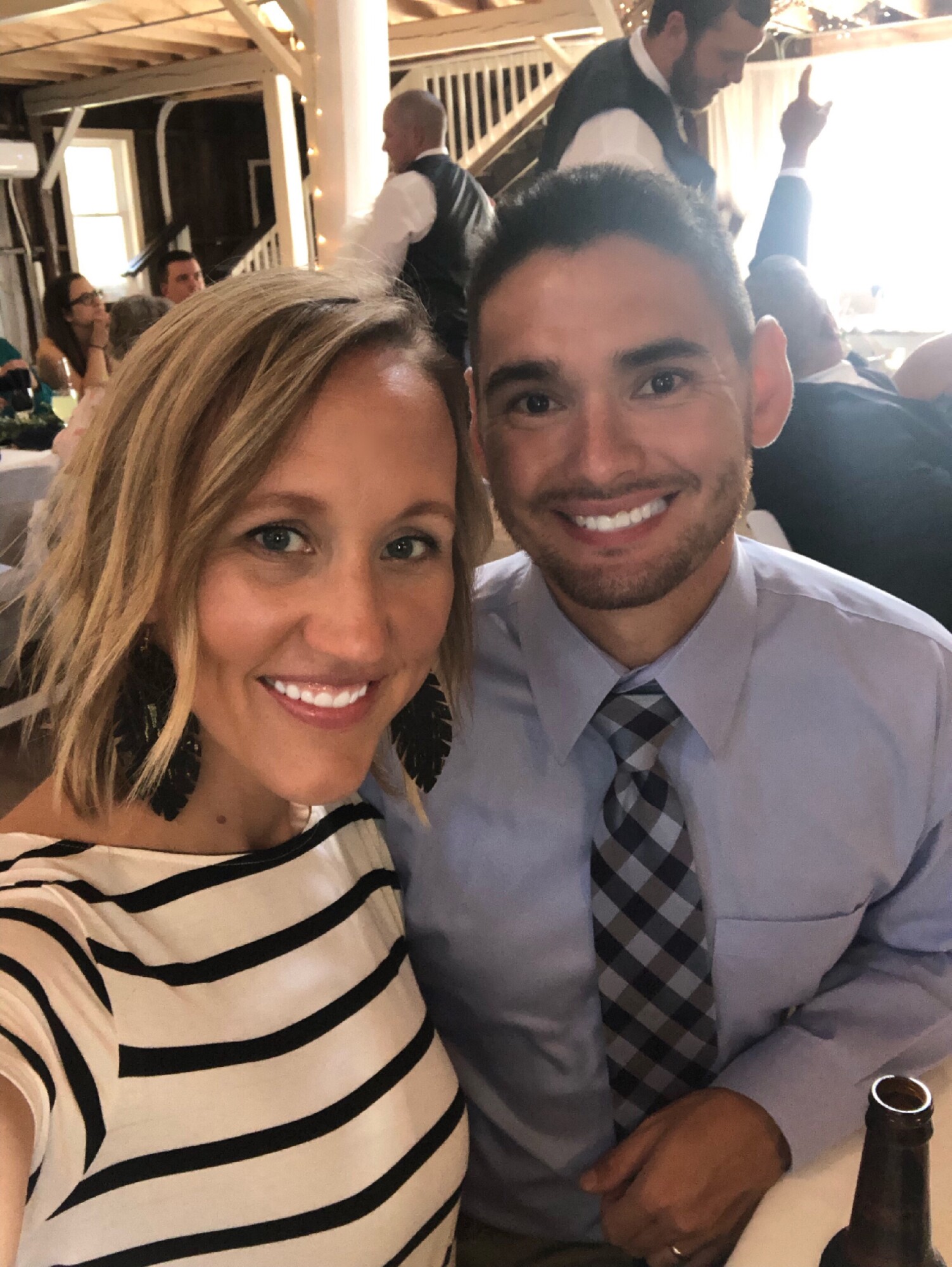 For years, I felt helpless as a mother.
I was dependent on doctors to tell me how to care for my children. At the slightest symptom, I would rush to the doctor, praying for a fix and an answer. When one of our sons needed major support, we went to all the doctors and specialists. We followed every single thing they said. We gave him every medication and cream they prescribed, all with little to no relief.
He actually got worse. More pain for him, more helplessness for me.
I was desperate. I was worn thin. Depleted.
But something started to shift within me. I began tirelessly searching for help and answers on my own.
A sweet friend came to sit with me and said, "I can help!" It was like fresh water to my soul! Now, I have tools to reach for when there is an issue. Tools that empower me to be the mama God designed me to be. I feel empowered and supported and seen and cared for.
Our son is healthy and active and pain free. Our entire family is healthier and happier than we have ever been!
Come join our group of fearless mamas and learn how you can find freedom and empowerment with the knowledge and information we share in our exclusive community.
Ready to learn more? Contact me!